We are
Building
Northeastern and Central PA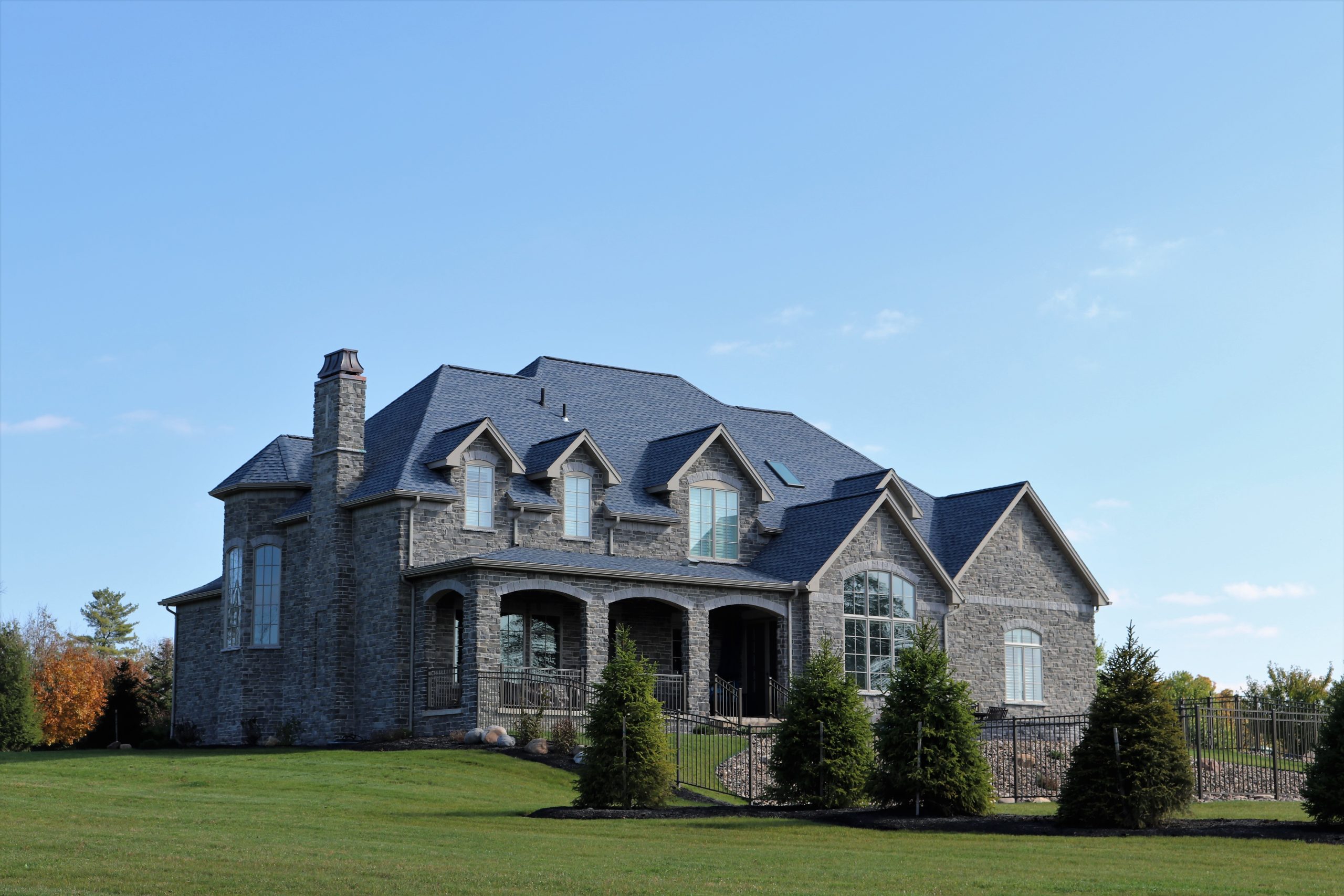 At Ross Custom Homes, we are passionate about every detail of building a quality and custom home that turns your dreams into reality. For more than 60 years in the homebuilding industry we have been building quality custom homes that not only exuded quality and commitment to fresh architecture but demanded an unparalleled customer experience.
What sets us apart is our integrity and unique ability to capture our clients' ideas and dreams and bring them to life. Our custom carpentry skills, extensive structural experience, and more than 60 years of successful remodeling and remediation projects enable us to provide unique solutions for aesthetically and functionally challenged projects.
Regardless of its size, your project will be managed throughout the construction process by a knowledgeable, highly qualified team who will act as stewards of your investment and your property. Ross Custom Homes guides our clients through every design decision so that the result is a beautifully constructed custom home.
"Ross Custom Homes took my hopes and dreams and translated it into something beautiful. They do a phenomenal job, and their work speaks for itself. There is not another company we would go to."
~Anna Hamilton~
Don't take our word for it – here's what our customers are saying:
"Ross Custom Homes did a fantastic job designing and building our home! We appreciated the quality of work of their team and felt we were in capable, skilled hands. Mike Willow kept the build to a tight timeline (as we had requested), maintained constant communication so that we always knew what was going on, and responded quickly and professionally to any issues large or small. Everyone on the team was kind, respectful and hard-working. We are very happy with our experience with Ross Custom Homes and would gladly refer them to anyone looking to build a home."
"From start to finish I felt your staff were building the house as if it was going to be their house. They all took 'ownership' in the construction, and we are very pleased with the final results."
"We are glad we chose Ross Custom Homes. They delivered great service, timely results, and quality outcomes."
"We are pleased with the final results and would recommend Ross Custom Homes to anyone. The quality was as promised, and our business was important to them. Thank you for a great 4th project!"